Your short term rental partner
Our extra touch +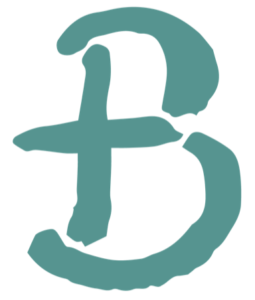 Your short term rental partner
Our extra touch +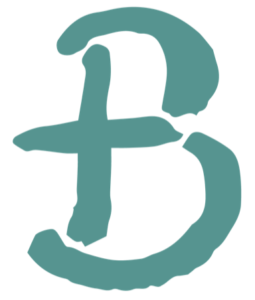 Your short term rental partner
Our extra touch +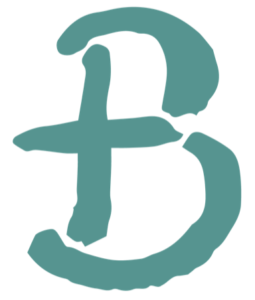 Your short term rental partner
Our extra touch +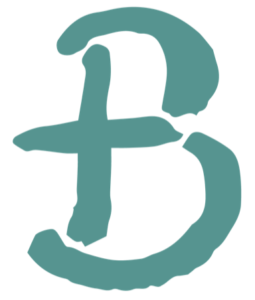 You need an accommodation in Senlis or Chantilly ?
Simply book one of our accommodations… We are at your service to make your stay as pleasant as possible… with our extra touch
+ confidence 
+ care 
+ proximity 
You are the owner of an accommodation ?
Entrust us with your keys! We take care of your property. Find us for more details on the Owners page !
+ confidence
We take care of our accommodations so that they are a real cocoon for our tenants.
We select and prepare them so that you will be completely satisfied and feel at home.
+ care
Our staff inspects and cleans our accommodations to make sure they are as clean as the first day.
We also provide premium hotel linens and towels to make your stay unforgettable.
+ proximity
Our asset and our will : to remain close to you during all your stay ! Our team welcomes you in its agency in Senlis and remains available 7 days a week.
Advice, assistance… we do everything possible to meet your needs.
4 Winds Inn The Bruyère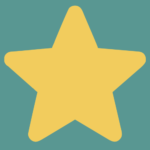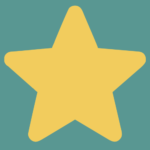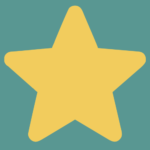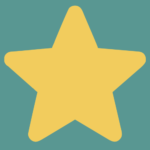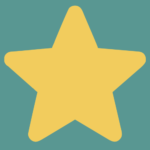 February 2023
Fabienne
We had a great evening and night, the accommodation is really nice and very well laid out. 
4 Winds Inn The Cathedral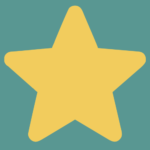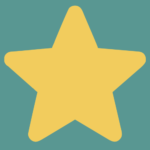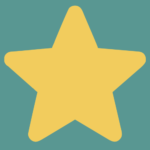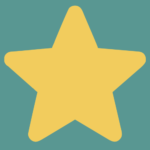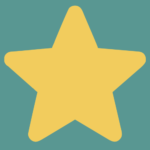 January 2023
Christophe
Nice little flat, new and perfectly clean.
Cosy and quiet, very pleasant. My very short stay was nevertheless very pleasant. I'll be back with great pleasure.
The Country House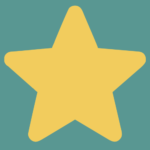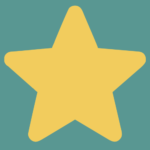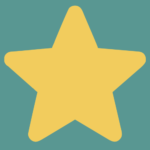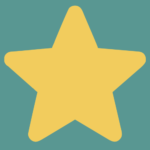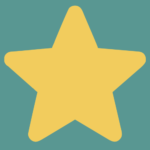 March 2023
Nicolas
Impeccable accommodation, very well equipped, decorated and functional for 6 or 7 people, in a pleasant town of Senlis.
The town centre is a 15 minute walk from the accommodation which fits the description perfectly.
The Mill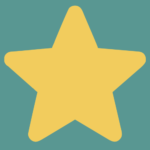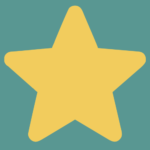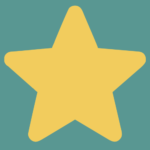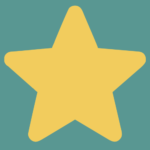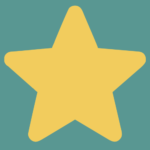 November 2022
Frédéric
This charming apartment is more like a small house, very well equipped (very comfortable bedding) on the banks of a stream with a small, quiet garden.
By the way, dogs are welcome which is rare enough to be underlined.
The Green Mill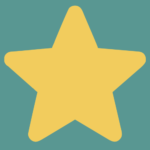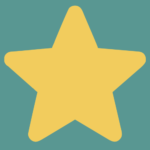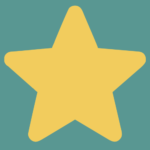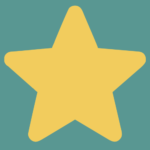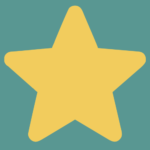 November 2022
Charlotte
The accommodation is clean and corresponds in every way with the description.
We had a very good stay and recommend this accommodation.
The Chapter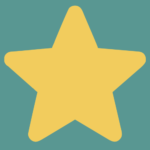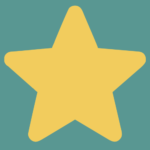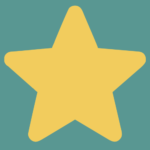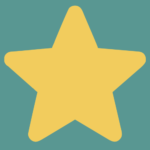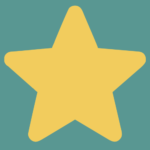 March 2023
Pauline
The accommodation is very convenient and less than 15 minutes walk from the city centre.
The Closeraie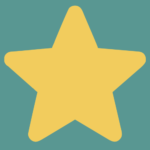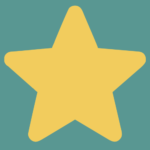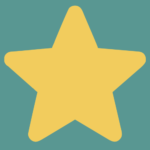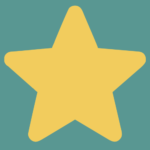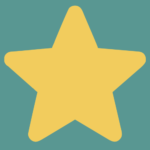 February 2023
Nahia
We had a great stay in a quiet area. The flat was very pleasant to live in.