La Boîte en Plus
Your partner for short term rentals
For several years now, short-term rentals have been part of our daily lives. We travel differently, we move differently, without necessarily going through the classic hotel proposals. Online booking platforms, from one person to another, have largely participated in this movement. These platforms have multiplied, become more professional but also more complex.
Property owners, like you, are aware of the profitability and tax advantages of short-term rentals. This solution is a real alternative to the "classic" rental because it is more profitable, more flexible and less taxed.
But it requires a real commitment on the owner's side… And we know that…
This is why we offer you our services : to make your property profitable, to professionalize its management, to maintain it and to guarantee a complete and irreproachable customer service. In short, to do your job as "owner" in your place… by putting our 3 years of experience at the service of your property.
Don't worry, we'll really take care of your property!
With our extra touch

Our services before renting
Estimate of the rental yield
List of equipment to be provided
Remediation
(the big cleaning!)
Our services at the launch of the rental
Management of legal procedures
(town hall, labeling of furnished tourism…)
Preparation of advertisements
Our services during the rental
Distribution of advertisements
Booking schedule and associated management
(housekeeping, laundry, small jobs…)
Optimization of entries/exits, dedicated reservation site via our website
The serenity option :
a fixed income guaranteed every month.
We rent your property and, with your agreement, we welcome tenants for short stays. Your property is maintained, visited and ensures you a fixed profitability.
The dynamic option :
a "concierge" type service contract
Our objective is to maximize the profitability of your property. We permanently ensure its visibility and its promotion so that its filling rate is optimized. We maintain it, visit it like all our properties. Our remuneration is calculated on the basis of the monthly turnover generated.
The Country House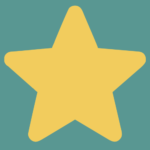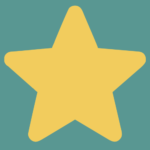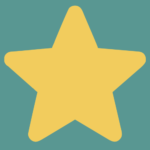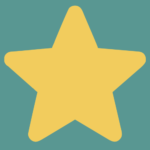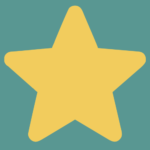 May 2021
Well located, quiet, nice size and very well equipped, especially for a baby.
The Mill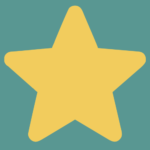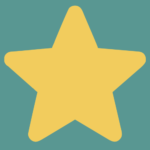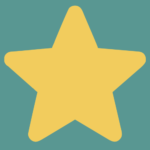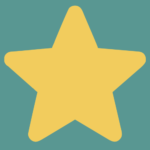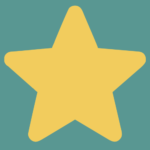 November 2022
Beautiful and very well decorated apartment with everything you need to have a good stay.
The Loft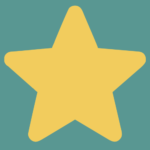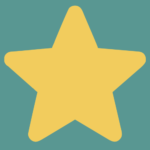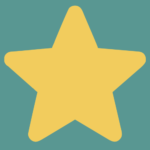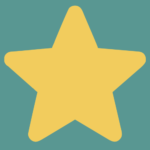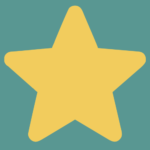 December 2022
Small cosy and design house at 2 steps from the historic center. And a patio to enjoy the sun without excess …
Top !