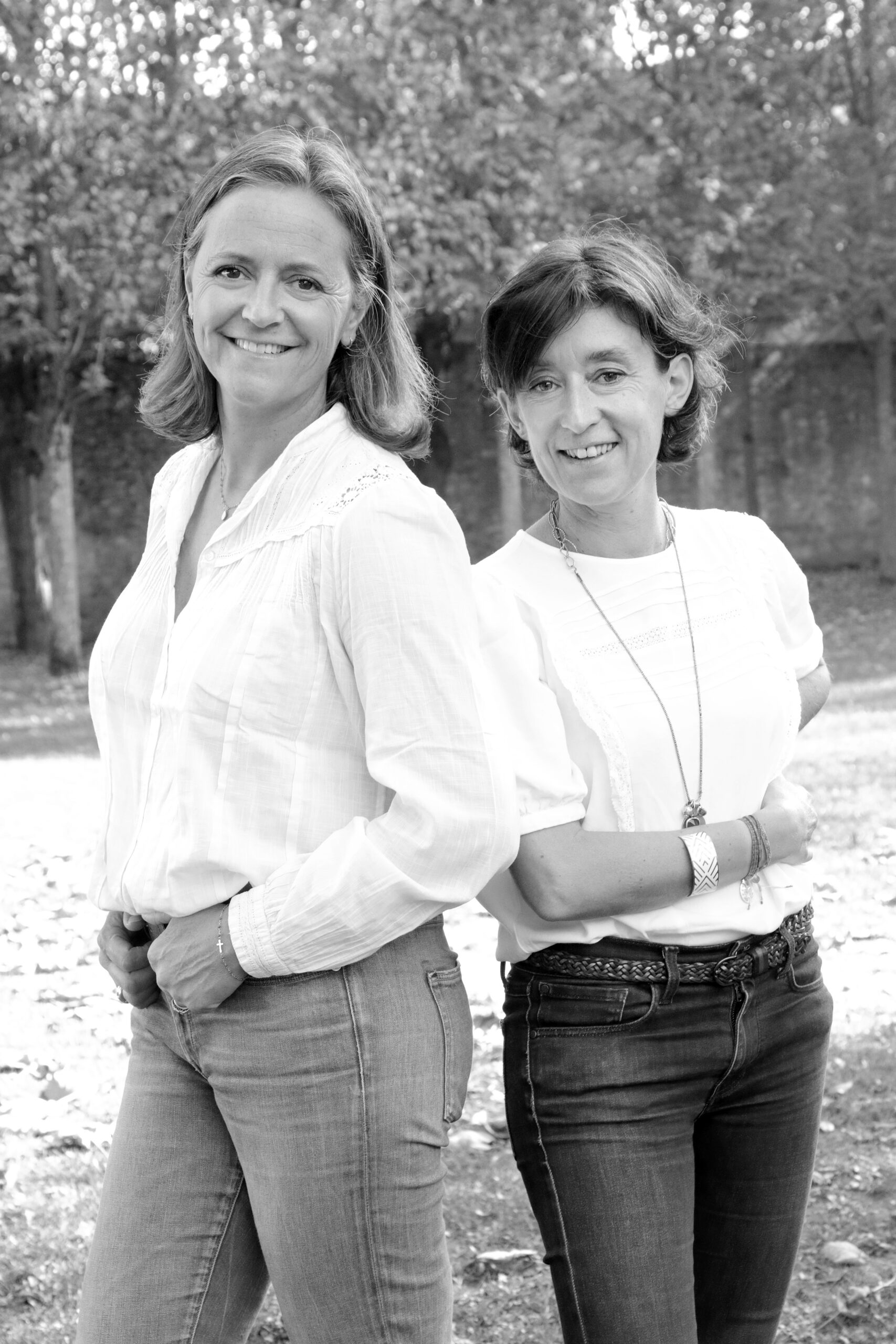 La Boîte en Plus is the story of two cousins…
From their first cabins together to the culmination of a dream : launching their company !
Social and Solidarity Economy
To anchor oneself with conviction in a true human adventure based on trust and service.
Partnerships
Develop privileged partnerships with the main local social and economic actors.
Recruitments
Recruit by working with local, experienced partners while providing a caring work environment.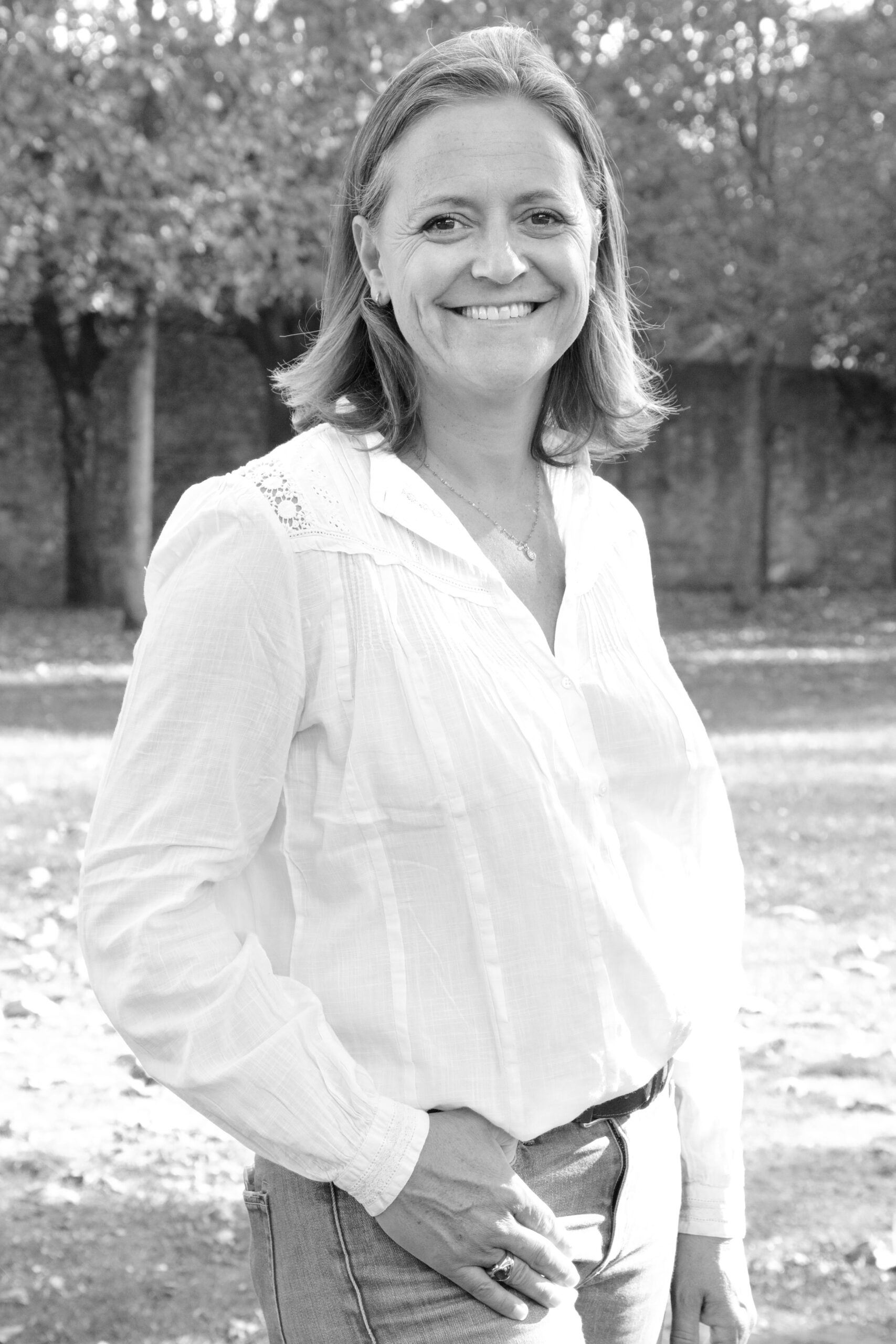 Mélanie has been a private nurse for 17 years ! She left the hospital environment to be "her own boss" ! Mother of four children, she has always worked with lots of projects in mind !
In 2018, with her husband, a real estate manager, they started renting a cottage in Senlis, then two, then three…. Her main fault, she does not know how to do anything by halves… So she quickly realized that she could not answer all the requests for renting !
"Senlis is a very dynamic area, all year round! The hotel offer is not sufficient and from now on travelers are looking for a cozy nest to put their suitcases… like at home !"
Two solutions are then offered: delegate… but no box to help her in the sector… or become professional !
Full of optimism, and convinced of the usefulness of a relay to offer a new service to the owners, she then talks about it to her cousin, a so complementary ally….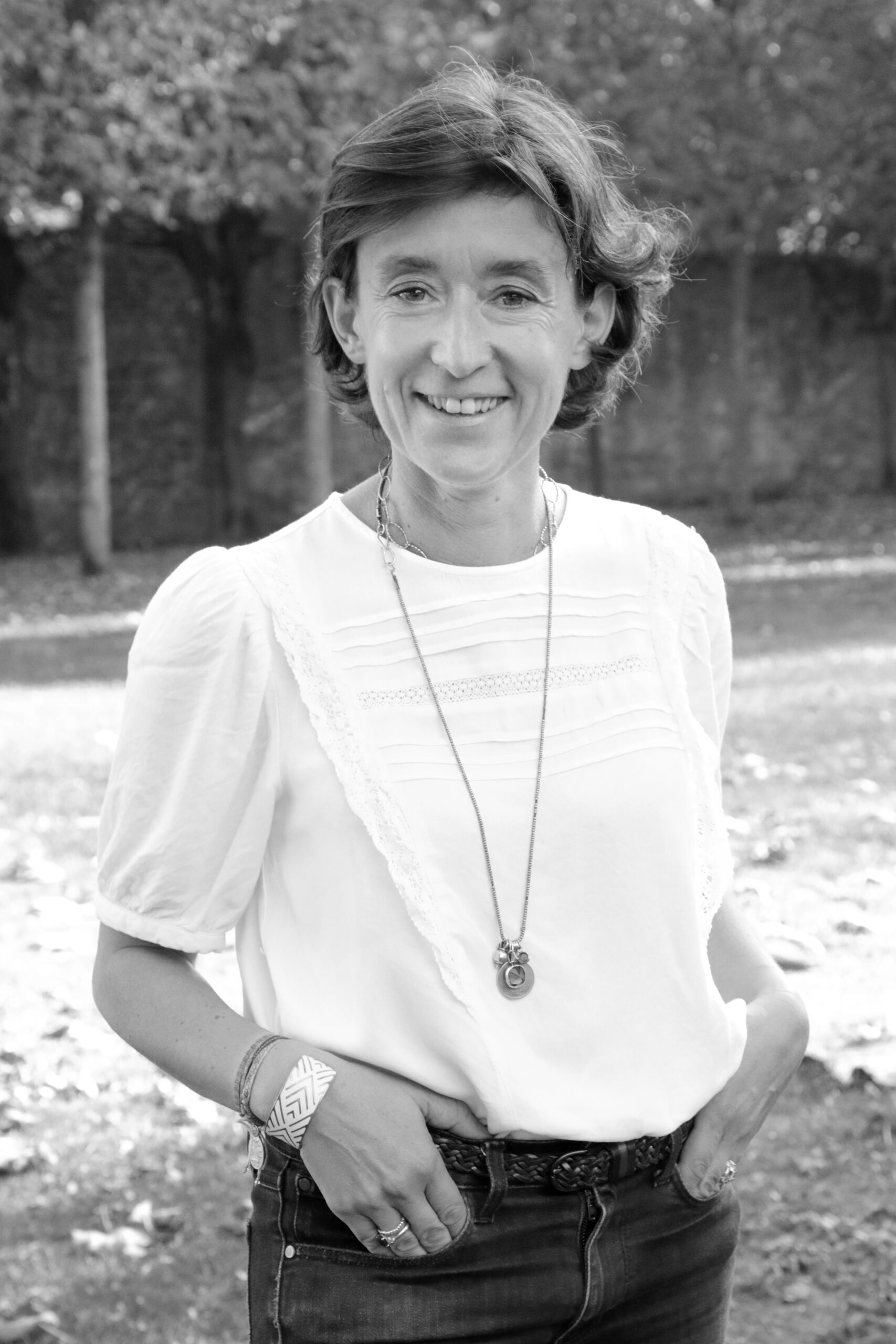 Bérengère has always managed to combine her career and family !
After 10 years as a key account saleswoman in the luxury goods industry, she went back to school and returned to her group as HR manager for two industrial sites.
Five years later, she joined the Marchal company, which her husband had recently taken over. As a supplier of fodder and bedding for large stables in the Cantilian area, they created the first "drive" store for horse owners.
But… the horse world is a world of enthusiasts… and her passion is human relations. An entrepreneur at heart, she embarked on the adventure when she discovered the project of short-term rental management that was in her cousin's head…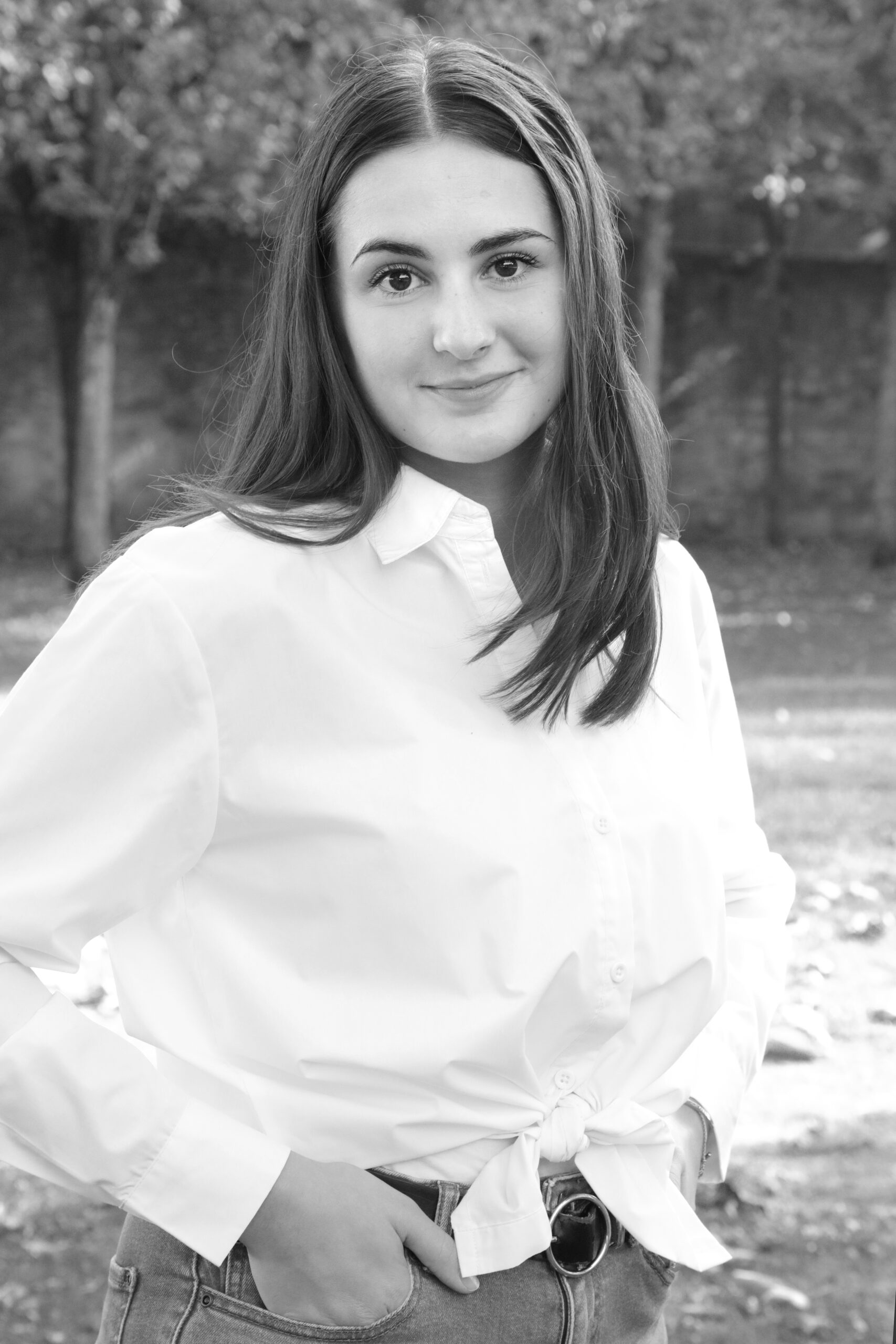 Liza is a young woman full of ambition who decided to put her visual communication skills at the service of La Boite en Plus for one year !
Perfectionist and rigorous, she joined the team alternating courses in degree and visual creations to accelerate the setting on orbit of the new project La Boite en +.